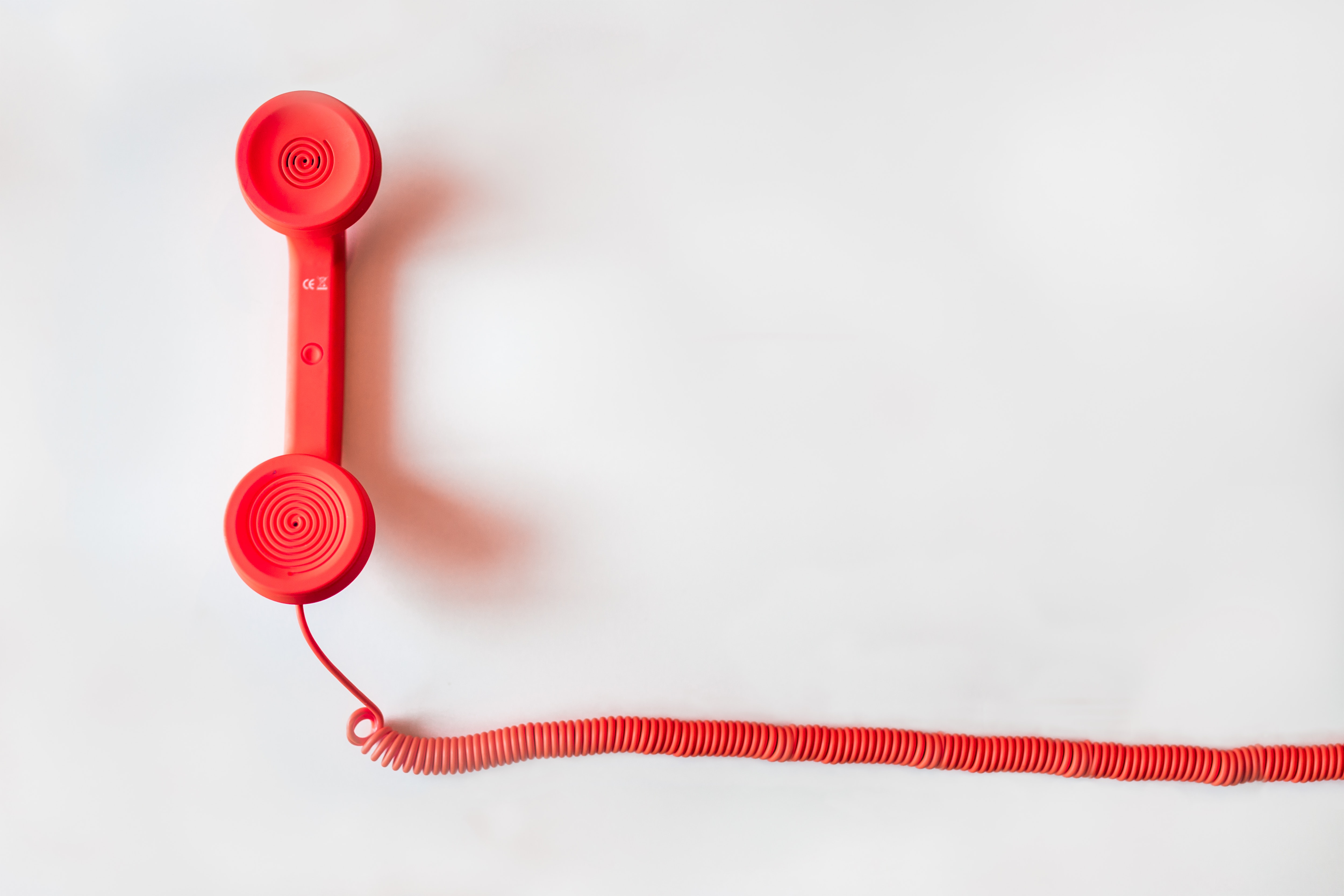 The Virtual Business Centre offers telephone answering support and our offices are open 7 days a week (until 9pm Monday - Friday and until 8pm at the weekends).
UK based, our telephone answering service is here to handle your phone calls when you can't, either because you are away from the office or just because you are on the other line.
At The Virtual Business Centre we will work with you to ensure we create the right script that will ensure we ask the right questions to your callers.
The information we take is then relayed to you by email or SMS, or via us completing the data on your own web site forms; alternatively we can answer the call and seamlessly transfer the caller through to you whatever your location; essential if you find yourself working from home at this time and do not want to give your callers your home or mobile number.
We take instructions about your whereabouts and availability, modifying how we relay messages to you throughout your working day.
We can handle more complex tasks too, like transacting ticket sales, arranging for refunds, and returns for purchased goods and providing technical support for products where your customers need help.
We will not charge you for calls received from wrong numbers, and if you ask us to we can even screen out all of your sales calls or nuisance calls.
We can supply you with  geographical and non-geographical phone numbers which can be redirected to your phone or directly through to us
There are many different ways we can operate - listed below are a small number of typical telephone answering scenarios - some are common, some rather bespoke. 
Common Scenarios
Just one other point, our minimum contract period is one calendar month, offering the flexibility businesses need.