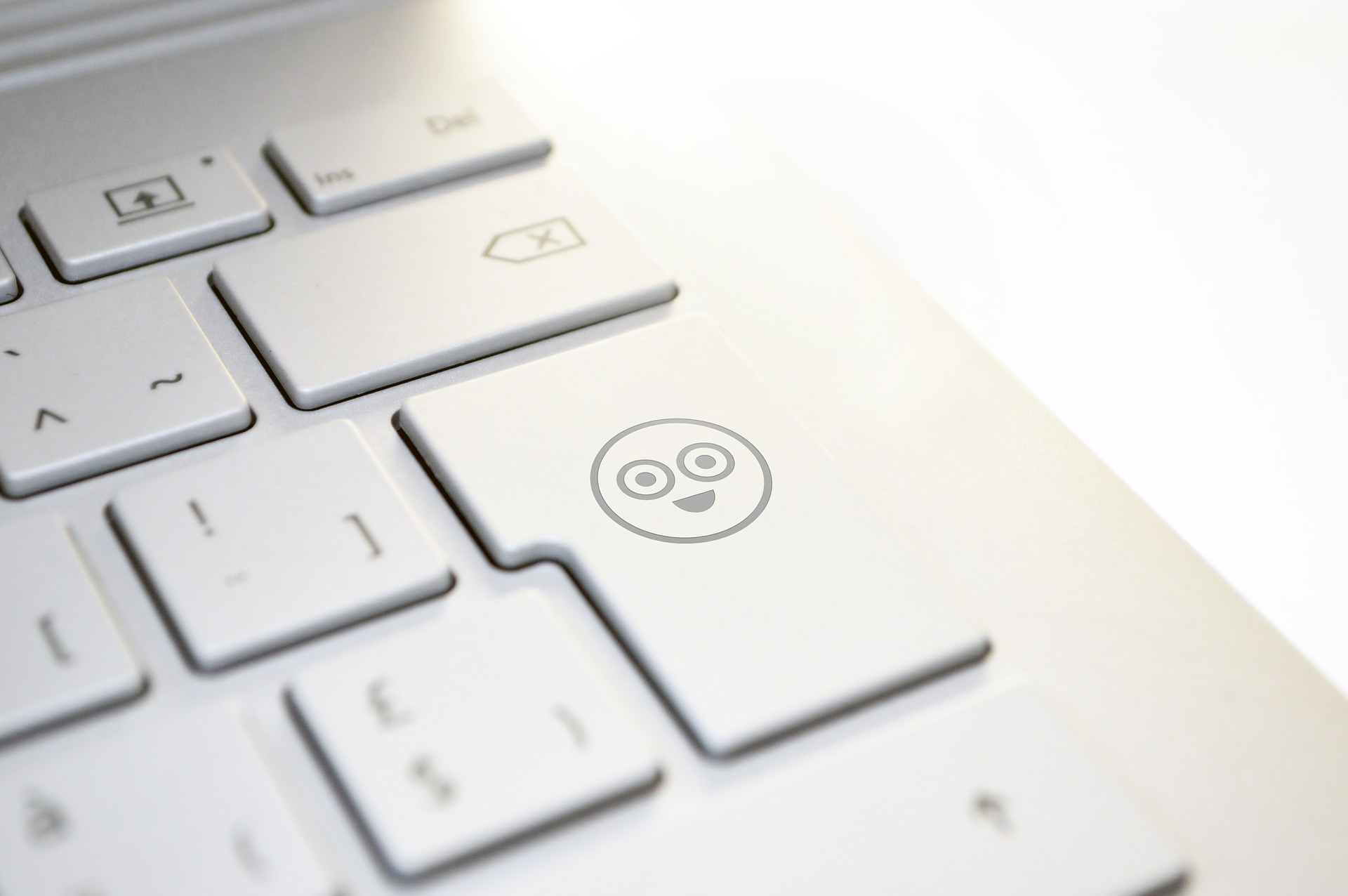 "I run a brand called Eves&Gray and these wonderful people handle all of our calls. We have tried other operators and these are the 100% the best. A really well put together team who are on point and treat your customers like theirs. 5 Stars in my book".
Tim Waring, Eves and Grey
"We have worked with Virtual for many years, they manage the booking and ticketing for our annual events and have always impressed us with their professionalism, politeness and endless patience. They are a very valued part of our team."
A longstanding, happy client
"VBS worked for me for over 10 years and during that time they provided me with an amazingly efficient and professional service delivered with consummate politeness and diligence. They never missed a call and were always helpful even when my 95 year old Mum rang the office!"
Allison, Consultrix
"I could not run my business and be in schools delivering our Forensic Science Workshops without having a reliable, trustworthy, professional Virtual Business Centre. I cannot recommend Claire's company highly enough and the fact that they are #SBS winners is even better!"                                                                                                    
A lovely testimonial from one of our happy clients !
"Virtual Office have provided us with an excellent service over the 15 years they have been working for us. As a small business I believe it is extremely important to look professional to our customers, and contact by phone is a vital part of that. We do not have the staff to man the phones all the time so the solid backup provided by Virtual Office has been invaluable."
I am now semi-retiring, the major part of the business has been sold, and we now have to say goodbye; but wish you all every success for the future."
Rob Chicken, Combe Products