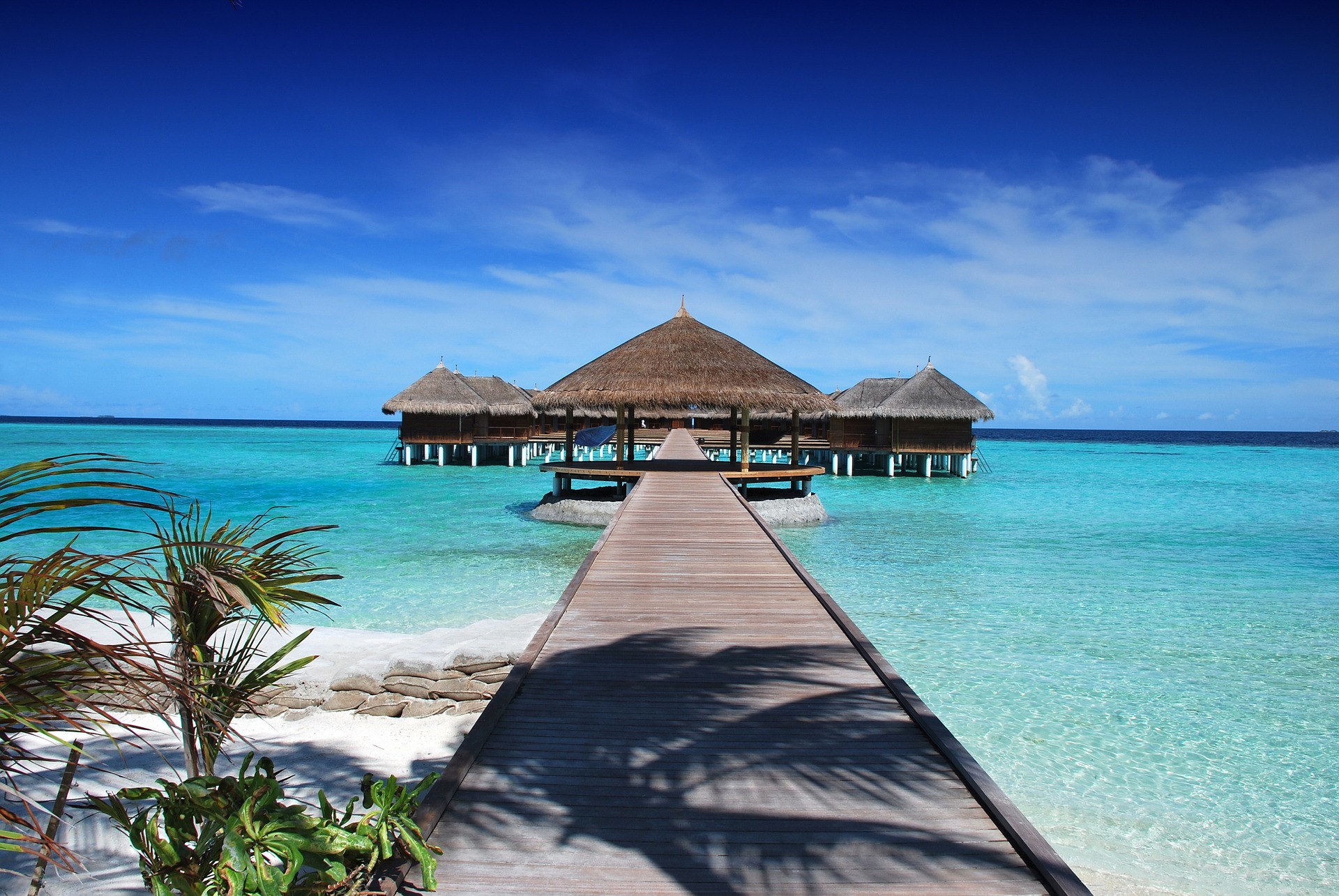 It's that time of year again - when our attention turns towards planning our Summer Holidays -but this time rather than worrying about handling clients calls whilst you are on the beach - why not let The Virtual Business Centre answer your business calls ?
A small independent design and media company in the Midlands has been using our service for nearly 10 years, but during those ten years has only really ever used our service for about 8 weeks, simply for covering holidays when both owners are out of the office.
Many telephone answering companies would charge the earth to turn on and off the service for holiday cover on a sporadic basis but our clever integrated service means this business can call us up out of the blue and know their calls will be handled professionally at any time at the drop of a hat.
If you need holiday cover then why not contact The Virtual Business Centre and you can put your feet up and relax without worrying about what the phones are doing in your absence - we answer your calls, relay your messages to you by email real time if you want them - or save them up until you come home - the choice is yours!  To find out more use the contact us page or call us on: 01666 511340