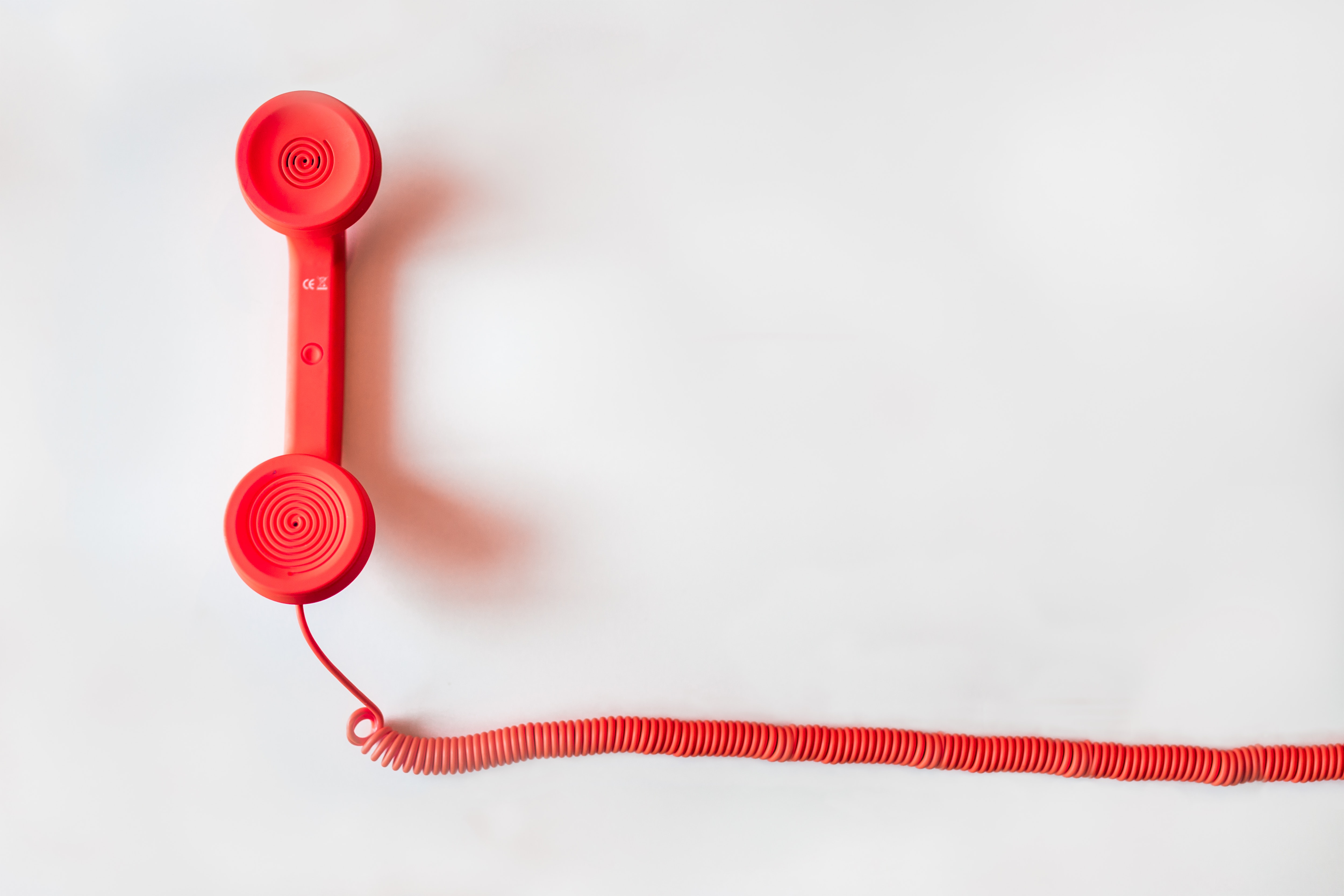 We are not a traditional callcentre, we operating 7 days a week and aim to provide affordable telephone answering services to all sizes of business.
We aim to act seemlessly as a extension of your business, taking calls when you cannot - being either on holiday or in a meeting; acting as overflow - when you are busy or handling unexpected call volumes.
We can take simple messages and send to you via a number of different methods, or answer the call and transfer through to you. We can take  instructions about your whereabouts and availability, modifying how we relay messages to you throughout your working day.
We can handle more complex tasks too - like transacting ticket sales, arranging for refunds, and returns for purchased goods and providing technical support for products where your customers need assistance with complex configuration.
We will not charge you for calls received from wrong numbers, and if you ask us to we can even screen out all of your sales calls or nusiance calls.
We have arrangements with Tier1 telecoms providers in the UK and Europe to gain access to geographical and non-geographical phone numbers which can redirected to your phone or directly at our PBX.
There are many different ways we can operate - listed below are a small number of typical telephone answering scenarios - some are common, some rather bespoke. 
Advertising response handling
Recruitment response handling
Insolvency response handling
Sales Order fulfilment
Post-Sales Technical Support
Post-Sales Customer Service
Overflow Calls and out of hours
Just one other point, our minimum contract period is one calendar month, offering the flexibility businesses need.