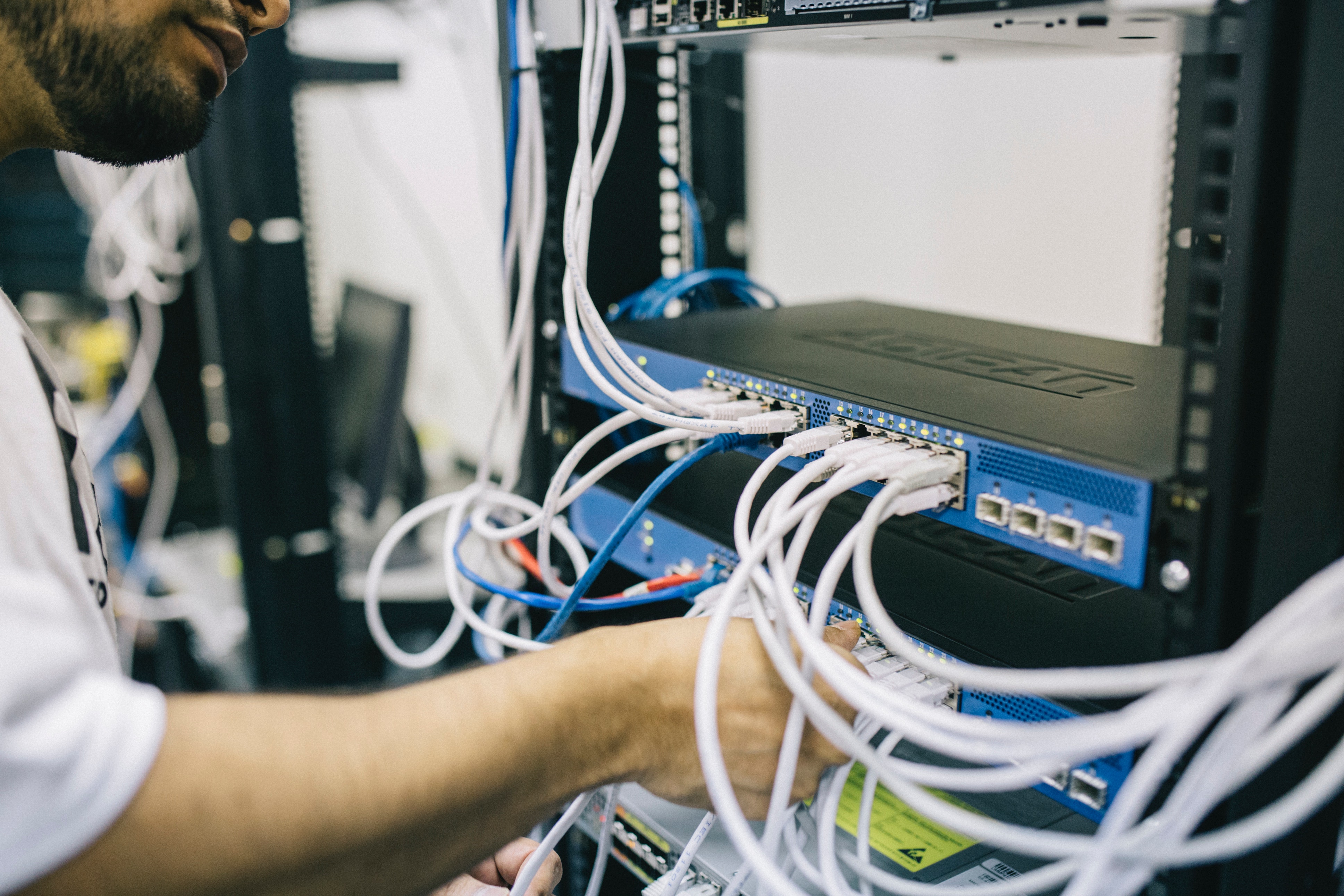 Post Sales Technical Support
Here at The Virtual Business centre we look after several clients with products that require first level Technical Support. Calls can range from very quick "yes,no" answers to much more complex "handholding" during a setup and installation whilst the customer is on the line.
These calls can be technically challenging and require a great deal of customer service skills and patience, our staff are able to rise to the challenge of understanding and resolving issues professionally and if necessary recognising when the call needs to be passed over to the next level of technical support.
For more information about how we can help please call us on 08080 510 866, use our contact form or email enquiries@virtualbusinesscentre.com