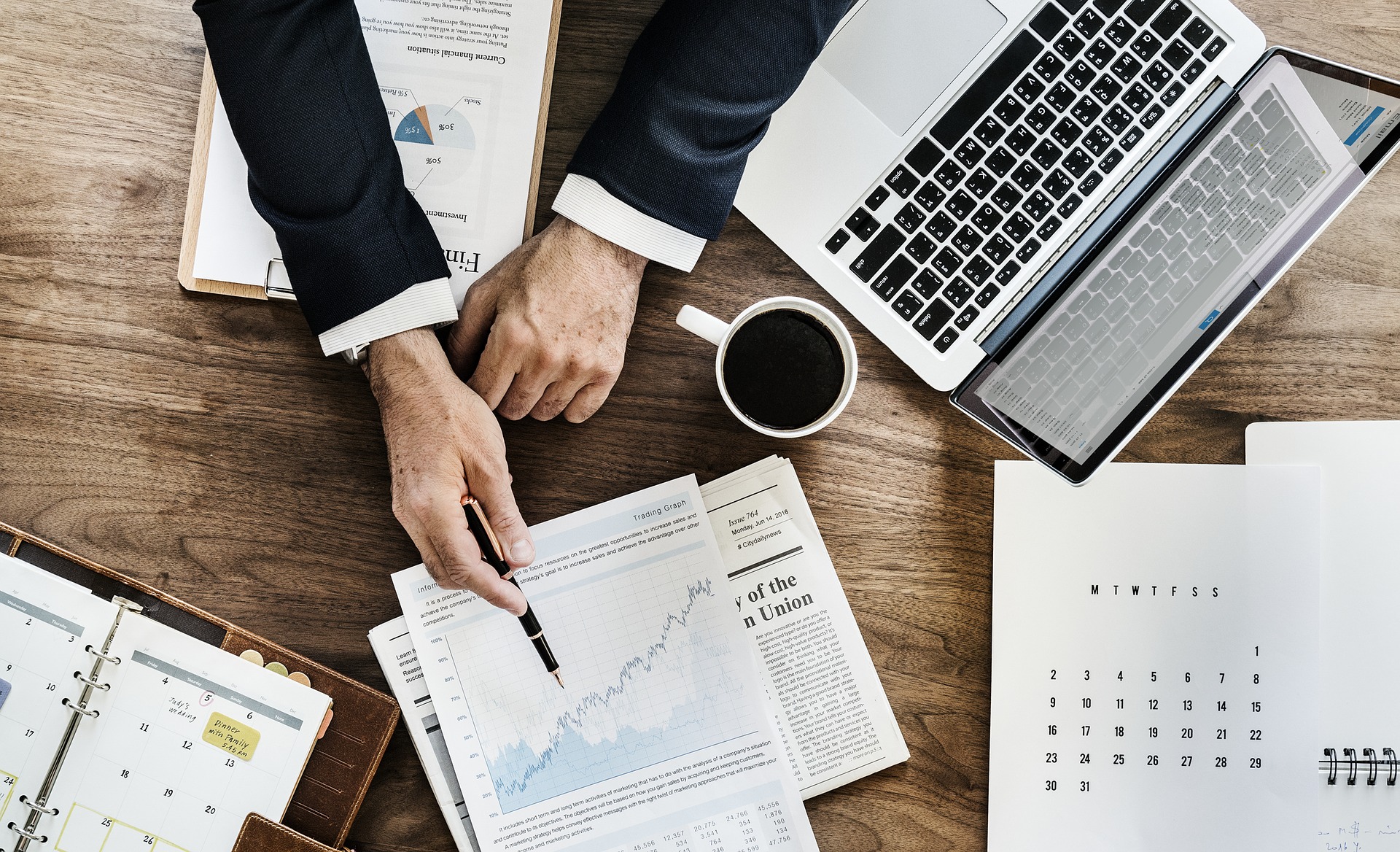 We're really experienced at answering inbound calls here at The Virtual Business Centre as we've been established for 20 years but we also recognise that many companies now need outbound calls in response to web forms and social media enquiries.  Lately we have gained several new clients looking for very specific and time sensitive responses for outbound lead qualification. We recognise that customer service has changed significantly with eCommerce and that as a result our business has changed with it.  
Our highly trained and experienced staff are experts at using many different software packages and CRM systems so our customers know their data is safe and accurate at all times. We understand that making calls out requires just the same attention to detail and high levels of customer service that inbound calls do and that this results in a high ratio of conversion from leads to sales.
For more details please call: 01666 511340 or use our contact us page to send us an email enquiry.