How long do you let the phone ring ?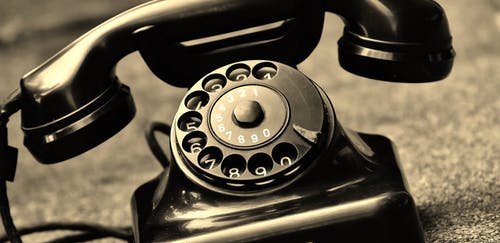 This is a commonly asked question - how long to let the phone ring ? - how long is really too long ?
60 seconds - thats an eternity
30 seconds - thats a lot of rings
10 seconds ?
Here is an interesting Linkedin Article - written by Nancy Friedman which covers this area https://www.linkedin.com/pulse/how-many-times-should-phone-allowed-ring-before-its-nancy
So actually the real question is really how should a call be answered in the first place - yes, of course acknowledge any delay, introduce your company, and introduce yourself to the caller ;
This blog from Office Skills here covers the six important steps to effective telephone answering - good solid sound advice with each step - follow this advice and you cannot go wrong.