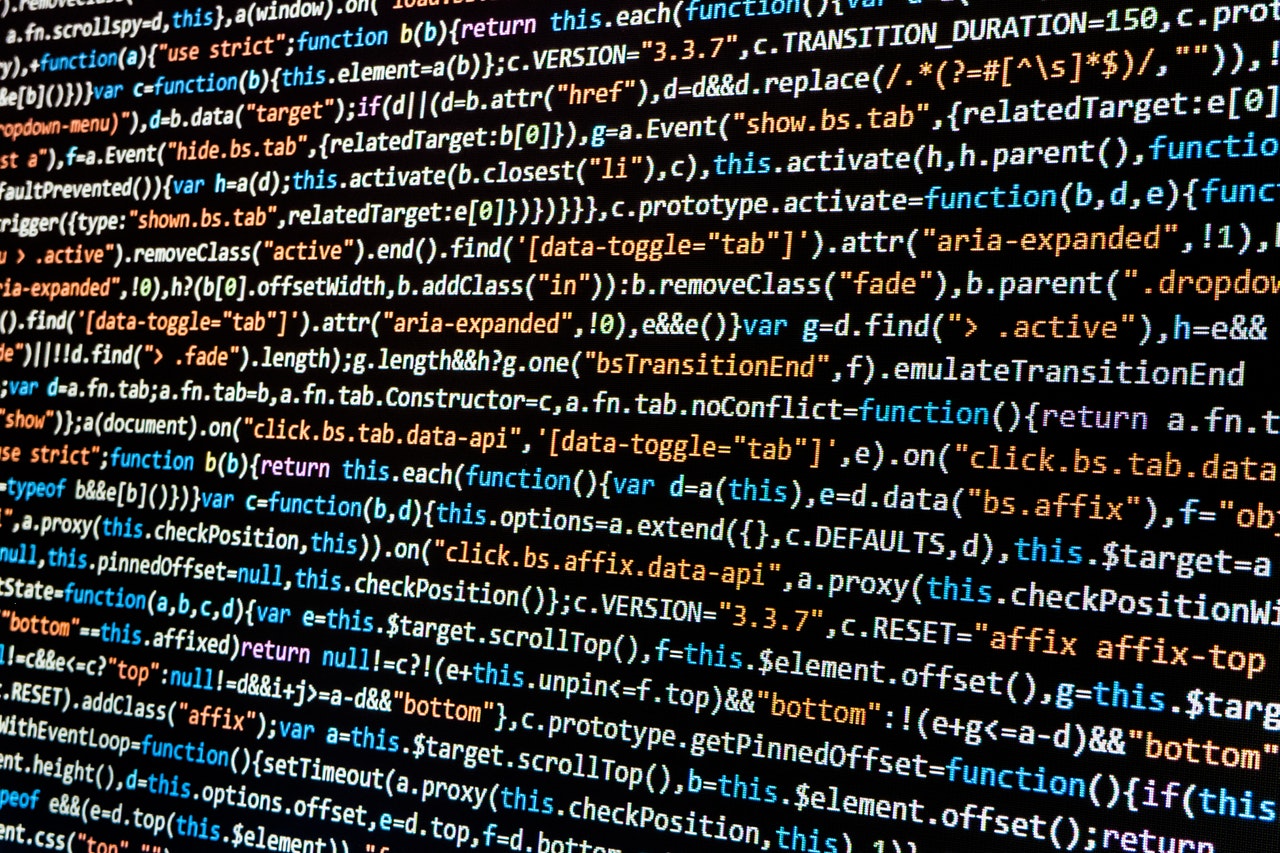 Telemarketing
The Virtual Business Centre specialises in Business to Business telemarketing, if you have a requirement to do any of the following, we can definitely help you:
generate new business 
qualify existing leads 
data cleansing and validation
raising market and product awareness of your company 
 
Recent Testimonial 
"The telemarketing team at The Virtual Business Centre have successfully created positive leads for new business during a recent telemarketing campaign. This has already resulted in two new clients which will handsomely repay the initial investment"
Working from your database, the telemarketers will introduce the benefits of your product or service in a professional and articulate manner, and return the completed database to you any format you specify or via your own CRM system. Our telemarketers are fully briefed on your product or service, and will have the ability to deal effectively with objections and gain the relevant client information. 
Prices are based on a price per record that includes a 3 times attempt to each contact where appropriate. 
What the Virtual Business Centre will not do:
Cold call members of the public 
Any telemarketing on a commission only basis
For more information about how we can help please call us on 08080 510 866, use our contact form or email enquiries@virtualbusinesscentre.com