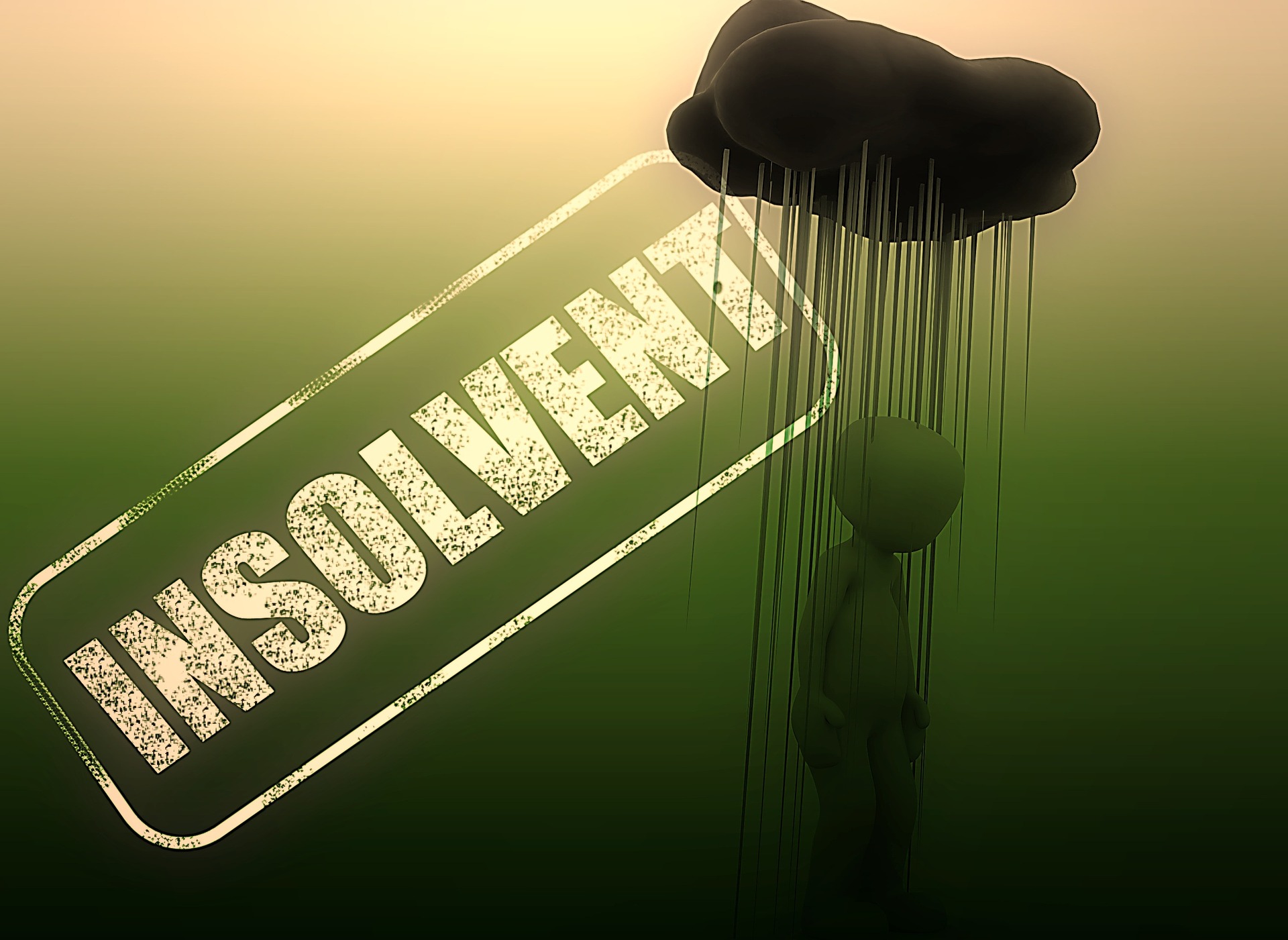 If you're a company specialising in insolvency management you will know the volume of calls can be very high and the type of calls can be of a sensitive nature.
Here at The Virtual Business Centre we can field them for you and we'll work with you to develop a script that's right for the circumstances.
We aim to treat all employees, creditors and individuals involved in an insolvency case with clarity and respect. We have highly trained and experienced staff who know just how to handle each and every call.
For more information about how we can help please call us on 08080 510 866, use our contact form or email enquiries@virtualbusinesscentre.com