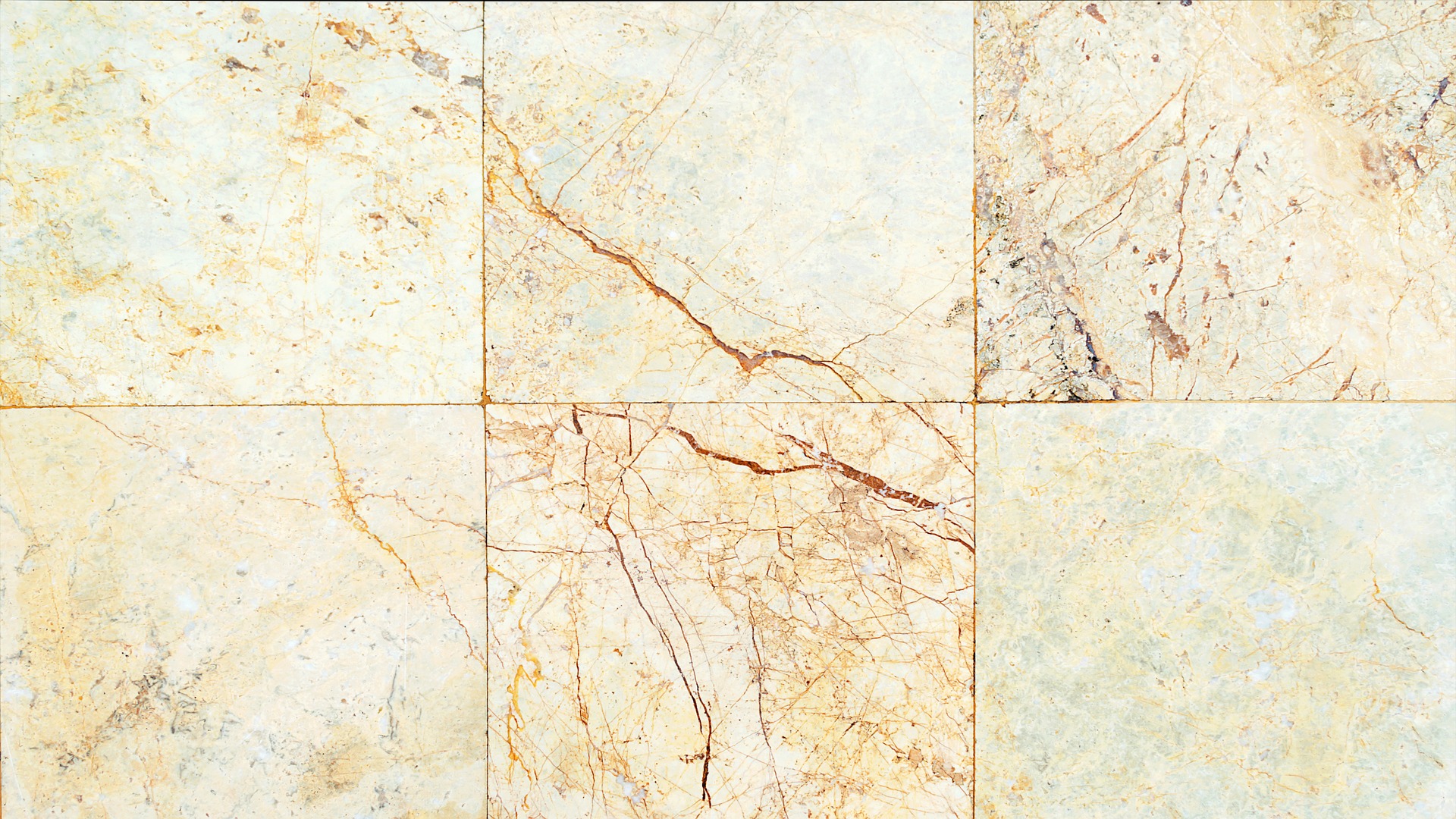 Case Study - Flooring Business Missing Phone Calls
One of our clients runs a large flooring business in the north of England. They specialise in supplying and fitting all types of flooring including carpet, laminate, vinyl,  lino and stone tiles. Their team specialise in top flooring solutions and they are leading fitters, dealing with a number of high end businesses and high net worth clients.
The Virtual Business Centre started handling their telephone calls because they noticed that they were having phone enquiries coming through of an evening and a weekend that were being missed - and missed phone calls potentially loses them hundreds of pounds of business. 
 It was not cost effective for them to employ someone to sit in the office just waiting for the phone to ring and having a young family themselves they struggled with being able to handle their calls out of hours themselves.
 We now answer - in their company name - all of their inbound calls 7 days a week, we either transfer the caller live through to their team members or take messages in their absence which are sent to their team both by email and SMS to their respective mobiles.
This means that rather than having to have a team in the office handling day to day enquiries, they can get on doing what they do best; fitting top quality flooring for their clients safe in the knowledge that their phone calls are being answered 7 days a week.
For more information about how we can help please call us on 08080 510 866, use our contact form or email enquiries@virtualbusinesscentre.com