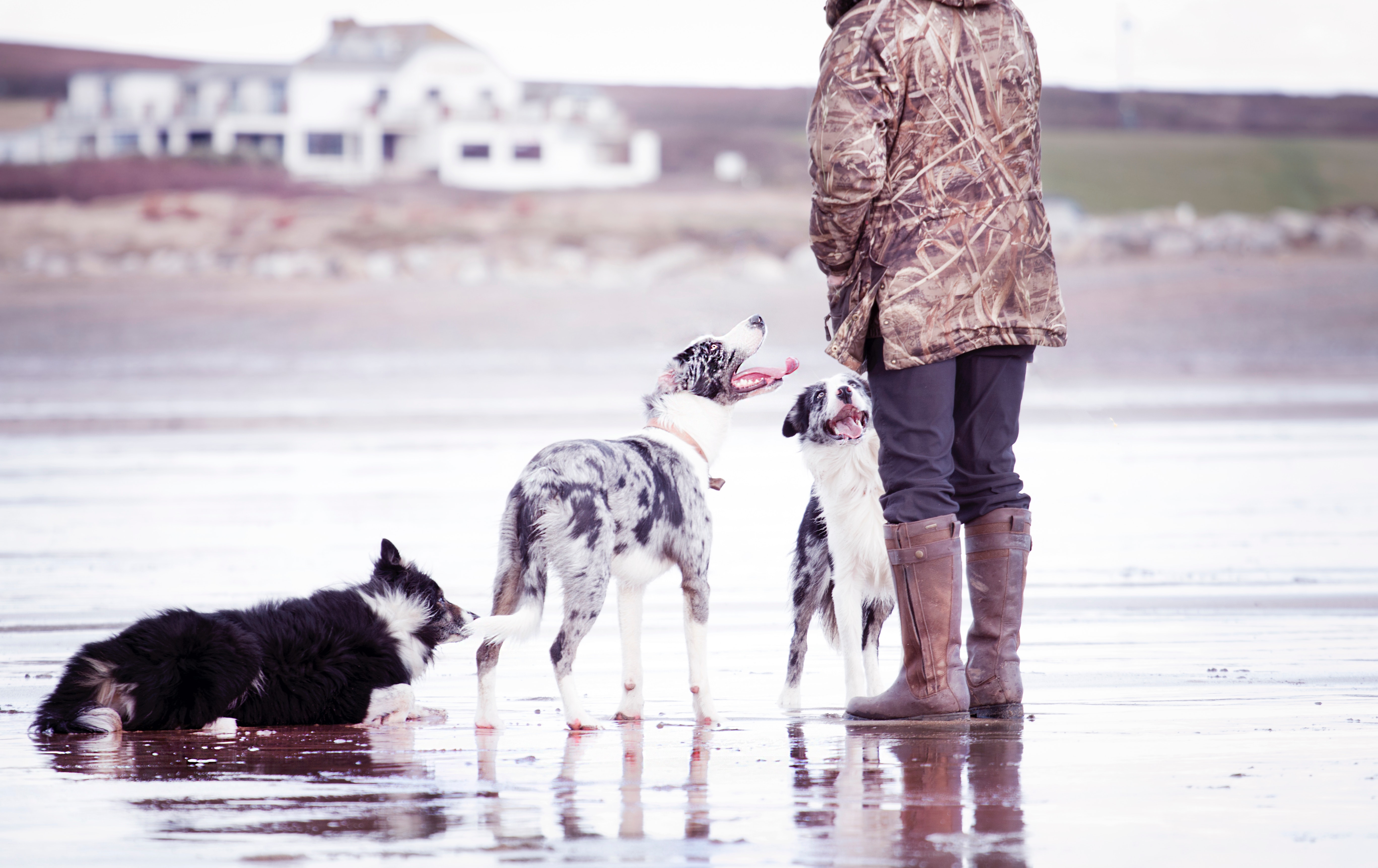 Multiple dog leads in one hand and mobile phone in the other and nowhere to jot down notes or look at your diary?
It's not easy taking calls when you want to focus on the job you are doing so if this scenario sounds familiar we can help.
For just £15 per month and £1 per message The Virtual Business Centre is a cost effective solution. We can take messages and book time slots for you to call your customers back so you never need to miss another call. We can even provide a local number to match your location.
Don't lose business to your competitors just for the sake of a missed call.
For more information about how we can help please call us on 08080 510 866, use our contact form or email enquiries@virtualbusinesscentre.com