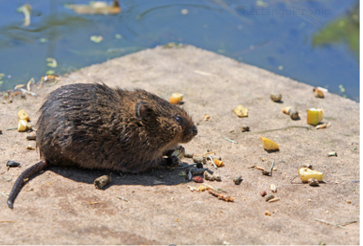 Pest Control - Telephone Answering Services
The phone is answered in their company name by one of our trained receptionists 7 days a week. As our staff have worked with us for an average of 7 years and are hugely experienced we are able to act as an extension to their office without the need for our client to employ staff directly.
We take the caller's details noting the location with full address and postcode and their telephone numbers (both landline and mobile) and where possible we ask for an email address and then obviously we ask the nature of the pest problem to gather as much detail as possible.
We advise the caller that they will get a call back from a member of the team within an agreed period.We always check with our clients how soon they will be able to call back so we can set an expectation for their clients.
We send an email (and a text to mobile) to our client giving them all the above details so they can quickly respond to the needs of the caller.
Our clients are maximising their time in servicing the income generating part of their business and not on their business waiting for the phone to ring plus they are safe in the knowledge that there are no missed calls and their customers are being well looked after.
For more information about how we can help please call us on 08080 510 866, use our contact form or email enquiries@virtualbusinesscentre.com